ABOUT US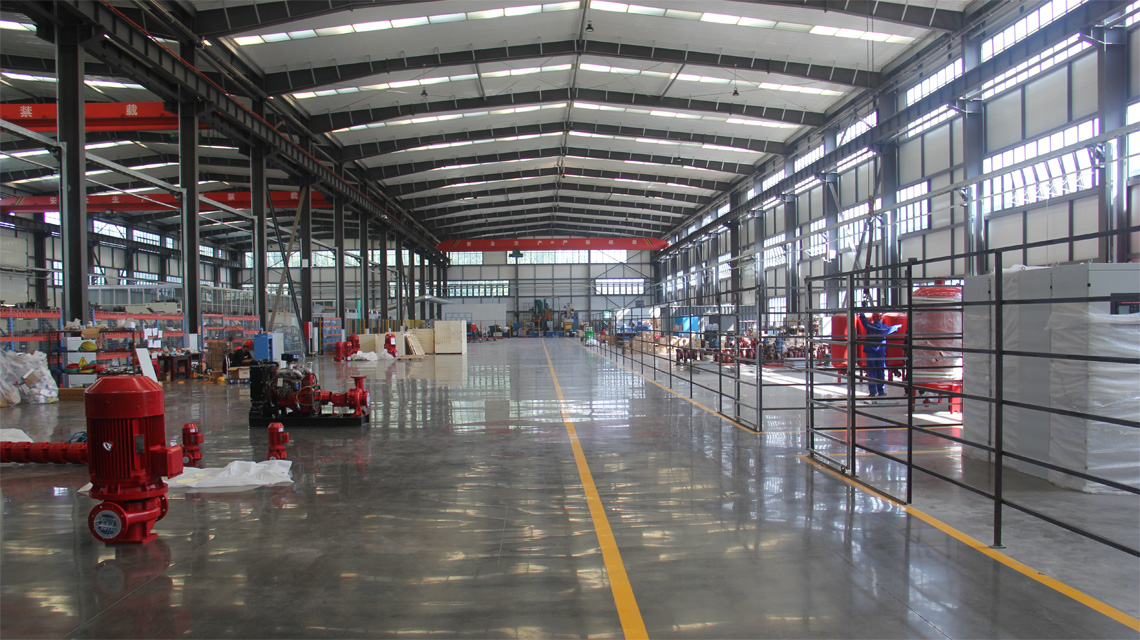 Shandong Hai Rui Zhonglian Fluid Technology Co., Ltd. is located in the famous pump industry city of Shandong and Boshan. The company covers an area of 27700 square meters and has an excellent technical team of more than 2000 people. Is a famous domestic research and development, development, production, sales, service in one of the large-scale diversified enterprises, registered capital of 30 million yuan.
    Since its establishment, the company has made full use of the advantages of regional professional clusters and the company's own technology and capital to develop rapidly, and has successively carried out close technical cooperation with Korean LG pump industry and Japanese Ebara machinery, developed a batch of excellent products such as DBL and dam, redesigned and improved the water conservancy model of the existing water pump, greatly improved the working efficiency of the existing water pump, and reduced the use energy Consumption.Since its establishment, the company has strictly followed the ISO9001 quality system, passed the ISO9001 international quality certification, and all products have passed the CCCF fire protection certification of the Ministry of public security.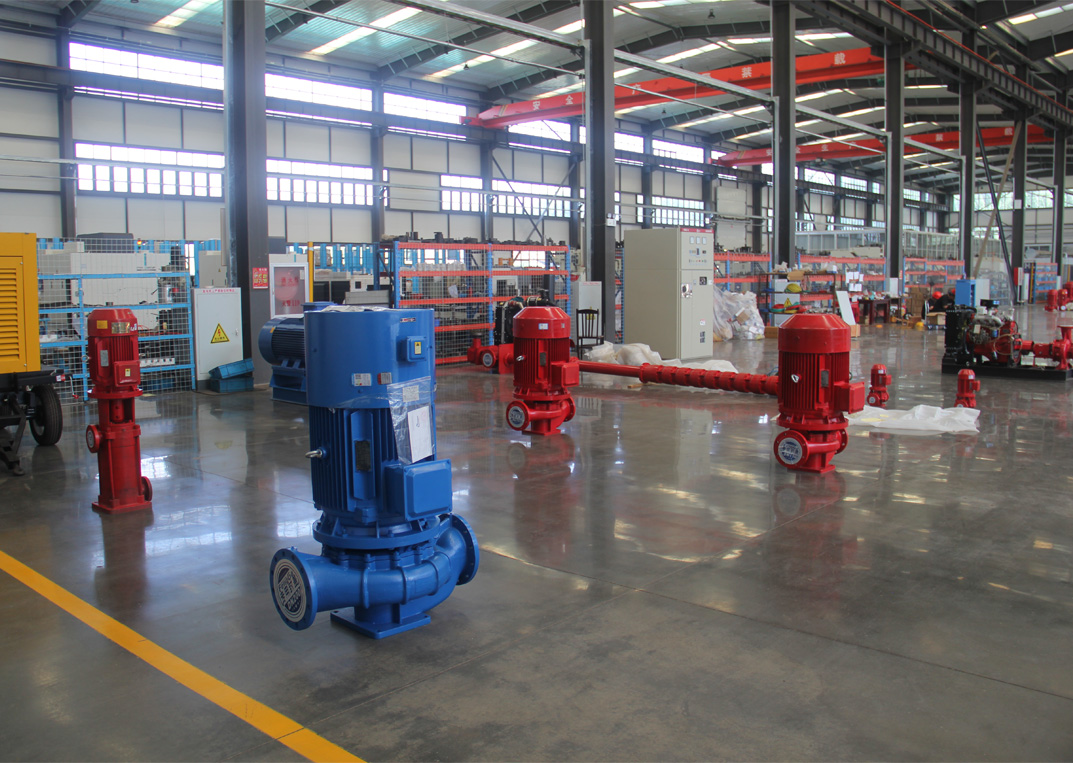 The main products of Shandong Hairui Zhonglian Fluid Technology Co., Ltd. are: XBD type axial flow deep well fire pump, diesel engine axial flow deep well fire pump, XBC diesel engine fire pump, hrhy variable flow constant pressure fire pump, HRG vertical pipeline pump, hrkt air conditioning pump, hrwf non negative pressure water supply complete equipment, HRDL vertical multi-level fire pump, vertical single-level fire pump series, vertical multi-level fire pump series, variable flow constant pressure fire pump series Tangent pump series, horizontal multistage fire pump group, fire submersible pump group, fire stabilized water supply equipment, fire electrical control cabinet, series fire water tank (stainless steel, galvanized steel plate, etc.), HR DL DLR series vertical multistage centrifugal pump, HR ISL series Single-stage vertical pipeline pump, HR ISW Series Horizontal single-stage centrifugal pump, HR DBL series stainless steel vertical multistage pump, etc

    The products are widely used in construction, fire protection, chemical industry, refrigeration, power generation, heating, mining, sewage treatment, agricultural drainage and irrigation and other industries. It is also applied to all major projects in China, such as Olympic Hall, Guangzhou Baiyun Airport, Shandong Oriental Pearl, Shanxi coal gasification group, Zhengzhou 27 tower, Daqing oilfield, Henan coal chemical industry group, Yili Group, etc. In more than 100 large and medium-sized cities, the company has branches, offices, professional marketing personnel and after-sales technicians to provide perfect pre-sales, in-sales and after-sales services for expanding users. The company will vigorously carry out the company concept of "quality Hai Rui, science and technology Hai Rui", constantly improve service, constantly improve product quality, constantly develop new products, and strive to satisfy every user of Hai Rui Zhonglian!
SUCCESSFUL
CONTACT US
Shandong Hairui Zhonglian Fluid Technology Co., Ltd
Service hotline:0086 533-4684117 0086 13295337707
Customer service hotline:0086 15939037605
email:1917068899@qq.com
Address: Xishou, Yinma village, Baita Town, Boshan District, Zibo City, Shandong Province
Company official website :http://www.sdhrzl.com